Companion to
'Til Death Do Us Part
Jilted by his fiancé two weeks before their wedding, Nash Marino's outlook on life in general, and love in particular, is jaded. After months of couch-surfing, Nash is fed up. He's sick and tired of his living conditions, worn out by the demands of his nursing job, and despairs of ever finding love again. In fact, he doesn't think he's capable of true love. Monogamy, commitment, companionship, and regular sex ... that's all he wants, and the sooner, the better.
When Nash crosses paths with a like-minded man who's also in need of a live-in nurse for a beloved relative, Nash figures all his problems are solved. But matters are complicated by a freak accident and amnesia. When Nash's marriage of convenience scheme is muddied by notions of love after his memory reboot, will their plans go awry, or will Nash's new outlook on life be just what the doctor ordered?

Listening Length: 7 hours and 45 minutes
Narrator: David Gilmore


Reviewer: Annika
Let's start this off with a few words about the narration. The narrator, David Gilmore, was ok to listen to. He had a pleasant voice but I felt he had a limited set of voice differentiations for the different characters he was portraying. And at times I also felt that he was only narrating the book and not really trying to add that extra depth of feeling, truly being there with the characters you know. This is not a unique phenomenon as I feel that many narrators end up there, it's just what separates a great narrator from a good one. And David Gilmore firmly ends up in the latter category. So nothing that detracts from the book and the story, but he didn't elevate it either.
We first met Nash in
'Til Death Do Us Part
, when he was engaged to Sam. I think we all felt for him, well the whole trio really. Such an impossible situation to find yourself in. Undoubtedly, people will get hurt no matter what.
To Love and To Cherish
probably can be read as a standalone as it's not heavily interwoven with the previous books and the backstory is explained. That being said, I think you should at least read the first book to fully enjoy this one.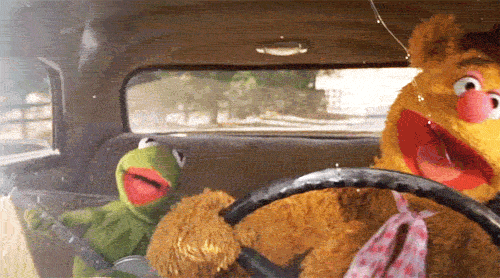 So let's talk a bit about the plot shall we. I mean here Nash is, driving along with his friends to pick up his last few boxes so he can move in with Emmitt. They were generally having a good time...
Along comes a bird...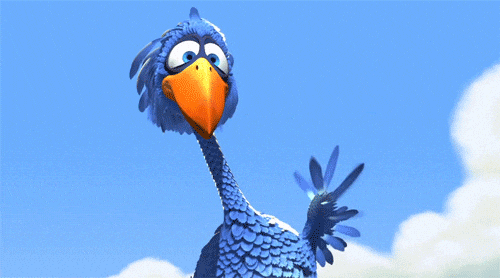 ...and Nash's life will never be the same...
I'll spare you some of the gruesome details, but let's just say, the bird didn't survive the impact with Nash's arm. And it was touch and go for Nash too for a bit there. The result of this freak accident? Well Nash lost all of his memories of the past four months. Along with the memory of his new fiancé... Oh, he remembers that he's engaged - only he thinks he's still with Sam...
Now this could've turned out to be some melodramatic soap opera farce - I mean the setup is all there, but thankfully it wasn't. Nash never tries to win Sam back or mopes and longs for him.
So yeah, this plot device is beyond unbelievable. I mean come on, a bird collides with your arm and you lose the past 4 months of your life? Yeah, don't believe that for a second. But I will confess, that didn't bother me at all. I laughed out loud at the ridiculousness of the accident, and I thoroughly enjoyed myself throughout the book.
I loved Nash and Emmitt and they were just perfect for each other, ridiculous situations and agreements aside. They were fun and sweet, a bit naïve at times, but enjoyable to read about all the same. Sure I didn't get that depth of feeling like I did in the first book, but that was ok, it fit with this book. Angst-free mindless fun.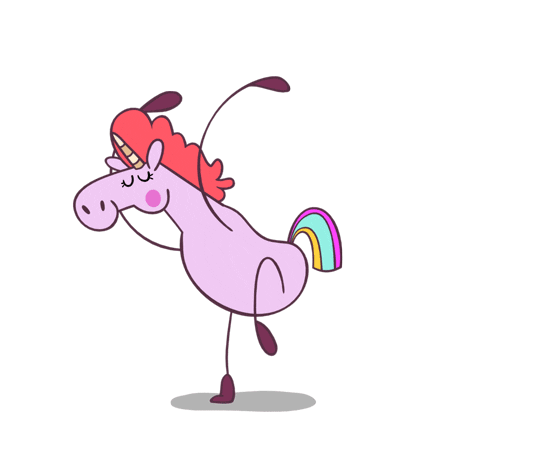 A fair warning, don't pick this book up and expect a plot anchored with reality, because that's not what you are getting. However you do get a lot of fluff and sweetness, fun and happiness. And lots and lots of love - resistance is futile ;)
A great end to a very, very sweet series with a great amount of love!
A copy of this audiobook was generously provided in exchange for an honest review
.
Don't miss the release blitz HERE!