Ennek, the son of Praesidium's Chief, has rescued Miner from a terrible fate: suspension in a dreamless frozen state called Stasis, the punishment for traitors. As the two men flee Praesidium by sea, their adventures are only beginning. Although they may be free from the tyranny of their homeland, new difficulties await them as Miner faces the continuing consequences of his slavery and Ennek struggles with controlling his newfound powers as a wizard.
Now fugitives, Ennek and Miner encounter challenges both human and magical as they explore new lands and their deepening relationship with each other.
First Edition published by CreateSpace, 2011.
Heartwarming
I really love the way Kim Fielding is building this AU story. Flux (I'm guessing) is set in an AU version of China after Ennek and Miner have fled Praesidium. The world building isn't overwhelming because it's tempered by the continued evolution of their relationship as well as numerous adventures.
Ennek's wizarding powers are the central theme of this installment-how he uses them, how should he use them, how extensive are they and how can he control them? These powers get him and Miner both into and out of predicaments. After saving Miner from pirates using said powers he's at death's door and Miner makes a decision that puts them both at the mercy of Akilina, air wizard and despot. The "favor" she asks sets in motion more adventure and some heartbreaking moments that galvanize both of them.
What I liked best about this installment was the way they interact with each other, their casual intimacy. In Stasis I watched them fall in love but in Flux that are settling into a relationship and how that will work. They are opposites and sometimes that's a hard sell for me, but these two have enough in common for me to invest in them as a couple with the potential for longevity. Mine (swoony nickname is swoony) cossets En and grounds him. He's the voice of reason to En's fiery demeanor and I loved that he's always combing the tangles out of his hair, washing his hair and genuinely enjoying those tasks. His quiet strength balances En's larger than life personality. En is very animated and is quite frequently the center of attention. He's oblivious to the effect his has upon others, of course, but Mine sees it and encourages those flames to burn brighter, believes in his power to influence others, to lead.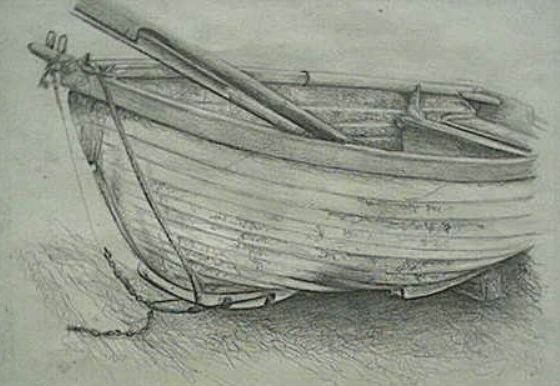 The generosity of most of the people they come into contact with on their travels I found reaffirming even in fictional characters. That's the power of reading, I guess. Mine and En are strangers who don't speak the language yet time and again they come across people willing to provide shelter, clothing, food, work without demanding recompense. They also never experience bigotry from these people.

As the story unfolded, I found myself smiling with a warm feeling suffusing me. I'm anxious to see where these two will end up now that En has a better sense of his powers and has Mine firmly by his side.
This isn't a standalone and won't make sense without having read Stasis.
I would recommend this series to AU fans who are more drawn to character development and storytelling as opposed to sex and heat.
A review copy was provided in exchange for an honest opinion.
Find out more on Goodreads & Dreamspinner Publications!
Trivia Question
Bad Dog, SIRS, Cavalo and Lucas make up the primary cast of which post-apocalyptic series? (worth 20 pts)
Don't forget to tag @BMBReviews as well as the author along with your answer on Twitter to be entered to win DSP credits!