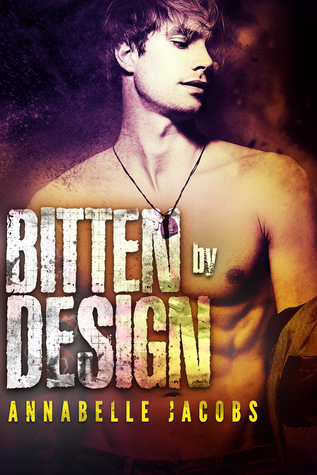 When the last thing you want, is everything you need….
Seb Calloway isn't interested in shifters. After his best friend bonded with one, he avoids getting involved with them—no matter how hot they are—to prevent the same thing from happening to him. Why take the risk for a few hours of fun?
Tim Walters is the pack doctor. Considered to be mild-mannered and non-threatening by pack standards, he prides himself on being able to stay calm and maintain his control at all times. Desperate for a bond of his own, he knows his interest in Seb is an exercise in futility, but he can't seem to help himself.
When news emerges that threatens Seb's safety, he and Tim need to fake a relationship to keep Seb safe. Despite Seb's refusal to be anything other than friends with benefits, what starts out as pretend, quickly becomes more—for Tim at least. If Tim doesn't want to end up heartbroken, he needs to prove to Seb that loving a shifter doesn't mean losing himself.
First things first, I didn't read the first one in this series and I should have. Don't be like me. Read the first one. There were quite a few references to the events and characters in Bitten by Mistake that at times had me scratching my head.
I muddled through and pieced things together because we hit the ground running in Bitten by Design. Seb is Jared's BFF and took over his flat after he moved in with his bonded mate, Nathan. Tension is brewing between the P-Pack and Regent's Park pack with some rogue shifters thrown in to spice things up. Seb's caught in the crossfire so to speak and takes a header down the stairs when there's a scratch at his door. He lands himself in the hospital with a broken leg, wonky wrist and a verra attentive doctor.
Tim is the pack doctor and has a crush on Seb, so when he turns up hurt presumably by the rival pack he gets all possessive and protective. I love it when they get all"mine-y".
YERP! What I heart about shifters is even when they're not the alpha they're still kinda alpha with the growling and whatnot! Plus the whole "mates" thing, though Seb and Tim aren't fated mates which is at the tippity-top of my list, but they get close enough for me. Jacobs packed a whole passel of things I like including scenting, biting, marking and... uh... getting messy.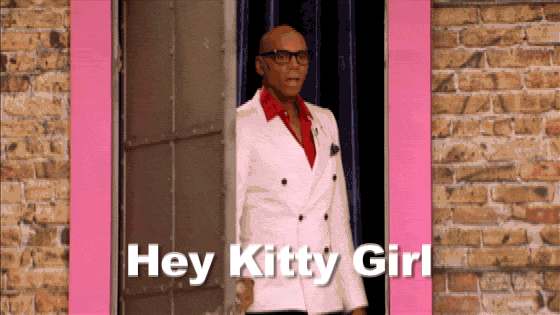 Tim likes it messy as does Seb. *eyebrows* The little gasping, half/broken sentence, begging had me squirming with delight and then Tim went and preened after marking his territory and... #DECEASED! I couldn't have asked for anything more but just to seal the deal Jacobs threw in the fake boyfriend trope! The pack decides since Seb wants to go home that it'd be best if Tim pretends to be his boyfriend because
shifters all have a keen sense of smell. So... Tim and Seb have to really "sell" this boyfriends gig.
The only fly in the ointment is Seb keeps telling himself and saying out loud (which kinda made me want to staple his mouth shut) that he's not interested in being in a bonded mate relaysh. He's plenty attracted to Tim but he keeps hurting his feels when he says their relationship is temporary or faux or whatever which he seems oblivious to, but then proceeds to up the ante in their sexual relationship. The mixed signals thing got a little old and I wish he would've talked to Tim sooner, but that's really my only gripe.
When things ramped up with P-Pack is when I really invested in this series. There is still much animosity between the packs and I would like to formally request an enemies to lovers story featuring Alec and Mark, pretty please with glitter on top.

While I'm praying to the shifter gods to rain shifter hate sex confetti on me I'll continue to float around on the bonded mate fluff infused cotton candy cloud that is Tim and Seb and their HEA. Because it was adorbz, had some feels and hot all at once. Quite the trifecta there.
My first Jacobs was a rousing success and I'm hopeful there will be another Regent's Park Pack story because I like the way she writes pack dynamics and this relationship evolved convincingly. So I'd recommend this to shifter fans or those who enjoy a smuffy, low angst romance.
A review copy was provided.