Confident businessman Joel Rhodes sees the small California town of Lavender Shores as nothing more than a business opportunity and a final stepping stone to the position he's been working toward his entire life. It was supposed to be just one night in town to close the deal, and sleeping with one of the local men, no matter how gorgeous, meant nothing more than a few hours of fun.
Andrew Kelly is perfectly content with the life he has in his hometown. So much so that the only thing missing is someone to share it with. Going to bed with a tourist was never meant to be the answer to his dreams, just a beautiful distraction. He could get back to looking for Mr. Right the next day.
Both Andrew's and Joel's worlds are turned upside down when a few hours of pleasure get extended to a couple of days. Even that shouldn't have been a big deal. You can't fall in love in that amount of time. That isn't how it works. However, if destinies collide, a few short days may be all it takes to find your soul mate. Even so, when secrets and motivations get tangled, fate may do nothing more than leave two hearts in pieces.
Narrated by: Kirt Graves
Listening Length: 7 hours and 20 minutes
Guest Reviewer - Annika
For the most part this book was low angst and an effortless read, but it didn't work for me on many levels. But it also seems like I'm a minority in this, so please feel free to ignore me.
I'm not too fond of Kirt Graves as narrator. He doesn't really differentiate between the characters so at times it's a bit difficult to keep up with which character is narrating/speaking. Don't get me wrong, he is very pleasant to listen to but you need to focus much more than with other narrators.
For me to really enjoy a book I need to like the main characters, when I don't I spend the time being irritated on one/both of them instead of enjoying the story being told. Such was the case here. I never really liked Joel. Sure he'd always been bullied by his dad. But at some point he needs to be able to stand up for himself. Joel never did. Instead he went behind the back of people he claimed to love and respect. He knew what he did was wrong and that it would hurt those very people, but he kept on doing what he did anyway. I'm sorry, but that is not okay in my book.
I'm also a big fan of slow-burn romances. Where things are allowed to take time, to develop naturally. I can believe in that, I believe in those feelings. Here we got insta love and insta lust.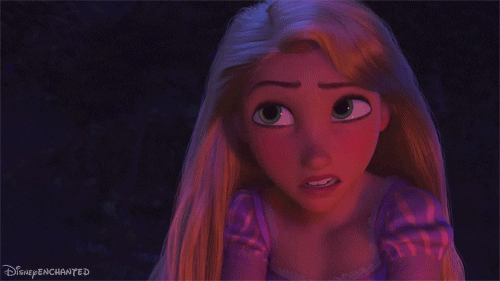 I do believe a lot of people will like this book, so don't discard it because I didn't like it. The writing is solid, and who knows, the rest of the series might work better.
A copy of this audiobook was provided in exchange for an honest review