Proposals don't come with instructions.
Walter Lucas knows his boyfriend has been looking forward to the newest movie about a certain snow princess, but he isn't prepared for the reality that is the front-row seat of Kelly Davidson's cartoon obsession. There's more going on in November than just the movie, however—Walter's been working up the nerve to ask Kelly a certain question. When Walter set up his elaborate Thanksgiving marriage proposal, it seemed like such a good idea, but as the holiday, the movie premiere, and the question Walter never dreamt he'd be asking anyone converge…let's just say even Hollywood's best couldn't sing and dance their way out of Walter's tangle.
This is the cutest follow up to Love Lessons, where we get to see Kelly and Walter living together and Walter proposing to Kelly.

Kelly is super cute, but it's scary how much he reminds me of my 5 year old daughters, I mean I really really don't want to think about it.
Disney sex is probably the kinkiest thing I have ever read!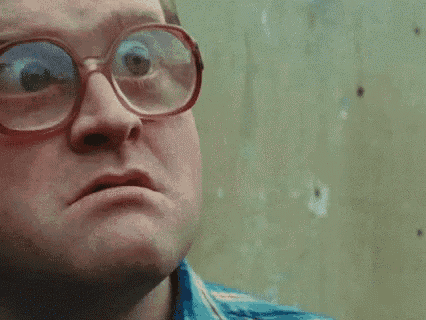 And I will never look at Tangled the same ever again!