When Kylor Knightley, a multi-millionaire nightclub owner, is out talent-spotting at an open mic event in London's Limehouse district, the last thing the stiff-lipped Brit expects is to fall head-over-heels for a devastatingly handsome singer ten years his junior.
Born in New York, twenty-two-year-old Eden McFadden now calls London home and has ambitions of making it big in the capital's music scene. In the meantime, the feisty free spirit is secretly rocking it as a stripper at a gay club in Soho. But when fate brings him and Kylor together in Limehouse, it starts a chain of events that tears both of their worlds apart.
It's going to take some serious attitude adjustment for the smart-mouthed stripper and the arrogant British gent to find common ground, but the attraction is too strong to ignore. Sometimes you have to trust in fate and see where it takes you.
Okay that was…. that. Such a shame as well, as I was really enjoying the first 50%. We start off by meeting Kylor, an upper class English businessman. He is in the midst of being blown away by the beautiful voice of the singer at the local pub's amautur night. But the singer, Eden, slips away before Kylor can get his number so he hunts his singer down to a gay strip club. There's no denying their chemistry, but Kylor wants Eden to become a proper singer and headline his new nightclub and he doesn't date employees, so that's that. And that is where the 50% mark is, from here on out things got weird and rather ridiculous.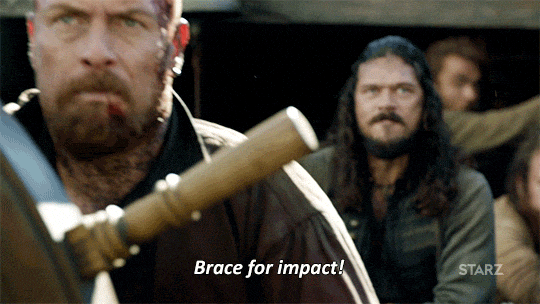 Eden is the most juvenile character, (who adamantly denies it) I have ever read. I don't even know if teenagers are this stupid and melodramatic. Eden had been working at the nightclub for one month, there had been no clue's from Kylor that he was interested in anything more. However, Eden was
sure
they were meant for something more, so much so that after a kiss (that was dared by friends?!) which was mutual but Kylor pulled away from due to their audience, caused Eden to
cry himself to sleep
and then think this:
If his future didn't lie with Kylor Knightley, the status quo simply wasn't an option. He had no choice. He had to take drastic steps to save himself from being dragged over the edge of the black abyss he was staring into.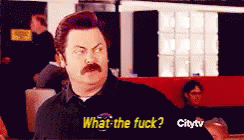 This was after
not one
conversation about possibly being anything more than employee and employer…. they
weren't even close
to being friends!!! Oh and
spoiler
, he then decides to move to a different country because 'he is so done with Kylor'. Whatever! There was absolutely
nothing there
to begin with!!
I won't go into what happened for the next 50%, because it doesn't get any better. The only thing I did like was Kylor, he was actually reasonable, except for the fact that he liked Eden.
Also if Eden wasn't bad enough, there was only one sex scene and it was fade to black
before
the foreplay and the end drama (if it ever stopped) made the entire story redundant. Which is
stupid!
I can't recommend this story, but you know, I don't like saying that as it could work for some. So read other reviews and make an informed choice yadda yadda ya…. I'm out.