After last season's heartbreaking loss to his hockey team's archrival, Jacksonville Sea Storm goalie Riley Hunter is ready to let go of the past and focus on a winning season. His new roommate, Ethan Kennedy, is a loud New Yorker with a passion for social justice that matches his role as the team's enforcer. The quieter Riley is attracted to Ethan and has no idea what to do about it.
Ethan has no hesitations. As fearless as his position demands, he rushes into things without much thought for the consequences.Though they eventually warm to their passionate new bond, it doesn't come without complications. While trying to financially help Ethan, Riley must hide his family's wealth so as not to hurt Ethan's immense pride. For their relationship to work, Ethan will need to learn when to keep the gloves on and let someone help him—and Riley will have to learn it's okay to let someone past his defenses.
Listening Length: 6 hrs 22 mins
Narrator: Scott R. Smith
What a wonderful surprise that story ended up being!
That was gorgeously sweet and angst free. I absolutely fell in love with Riley and Ethan but it was Scott Smith's voice as Ethan that left me surprisingly flawed and made me realise
this
is what listening to audiobooks is all about.
Riley and Ethan start off as roommate's and together discover the joys of bisexuality.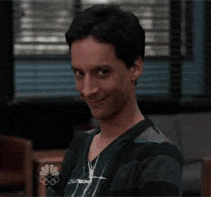 A highlight of the story was these boy's sex scenes, they were actually the very cute, realistic fumblings of two men who are just learning how to touch another man. Then when they get their confidence up they start playing with some ropes and cock-choking and
My God
it is hot. The kink is very light and so very welcome.
These two are such a wonderful couple, they're a bit 'opposites attract' and they compliment each other beautifully. There was also not an abundance of hockey talk which I very much appreciated.
Okay, onto the narration.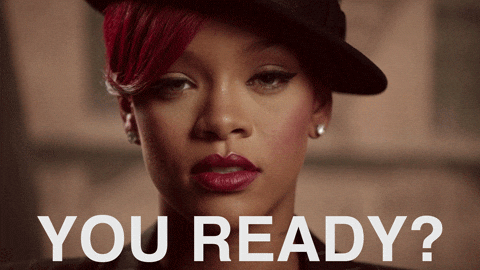 When I started this audiobook I didn't really like it, well more specifically I didn't like Ethan's voice (or maybe it was Ethan?). He has an old style New York gangster accent, which while super cool, takes some getting used. Also every one of his lines was virtually yelled due to his enthusiasm for life and overzealous nature. I think I was about half way through the book when Ethan's more vulnerable moments occurred and I found myself feeling so deeply for him, it had crept up on me like a stealthy ninja. I had to stop and think, 'when did I start caring about Ethan' and that's when I realised how perfectly Smith had embodied Ethan's character.
Ethan is hyperactive and enthusiastic in a way I would have never have understood if I had simply read his lines. I'm a fairly quiet person and to comprehend that much energy is hard for me, Ethan would have come across as a loud and obnoxious man. I would have never understood or loved Ethan as much as I did if I hadn't heard his passion and vulnerabilities first hand. And that right there is what makes a narrator incredible, when they can give you an experience you would not be able to have if you only had your own interpretation of the character.
My only complaint, which is so minor in comparison to how much I loved this, is Riley is a softly spoken character and I struggled to hear his dialogue at times.
Adored the story! It can be read as a standalone and I highly recommend it to anyone. The audiobook added an extra element to the story I wasn't expecting and I think everyone should listen to it, but if you don't enjoy audiobooks, definitely still read this anyway.
Find on Dreamspinner Press or Goodreads!
See our eBook review here!