Need a "Helping Hand"? Well, Jay Northcote has a few for FREE!!!!!!!!!!!!!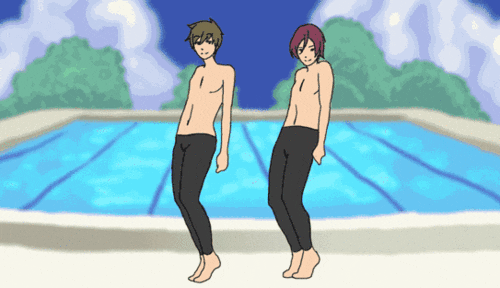 Don't mind mind our enthusiasm.
Helping Hand will be free this weekend (2-4 Sept on Amazon)
Get it while it's hot!!!
Blurb
Jez Fielding and James MacKenzie—Big Mac to his mates—are in their second year at uni. After partying too hard last year, they make a pact to rein themselves in. While their housemates are out drinking every weekend, Jez and Mac stay in to save cash and focus on their studies.
When Jez suggests watching some porn together, he isn't expecting Mac to agree to it. One thing leads to another, and soon their arrangement becomes hands-on rather than hands-off. But falling for your 'straight' friend can only end badly, unless there's a chance he might feel the same.
This book is a complete story and can be read as a standalone.
Length: 33,000 words approx
Cover art by Garrett Leigh
Buy Links
http://www.amazon.com/dp/B010EAQOKA
http://www.amazon.co.uk/dp/B010EAQOKA
Universal Amazon link:
http://mybook.to/HelpingHand_JayN
See our review of Helping Hand here.