Black Magic. Blackmail. Little Black Books. Must a witch break his vows to save his marriage?
Cosmo Saville loves that his husband has finally accepted his witchy ways. And in return, his promise to stay out of police business guarantees them a happily ever after. At least, until he discovers he might be responsible for a dangerous game of blackmail…
Police Commissioner John Joseph Galbraith feels relieved that his marriage is back on track. Especially since he has his hands full with a high-profile suicide and rumors of a city-wide extortion ring. But when he stumbles across Cosmo breaking his vow by playing cop, John agonizes over old wounds.
With the commissioner's badge and family in jeopardy, Cosmo has no choice but to put his life on the line…
Can the witch expose a dark conspiracy, save John's career, and return to love's delicious spell?
Cosmo and John are happily enjoying married life, and are glad that their days of mistrust and odd goings-on are behind them.
That rosy honeymoon phase doesn't last too long.
An unexpected spate of high-profile blackmails has Cosmo back to playing amateur magical cop, and John back to being suspicious.
The adventure/mystery in this series is Grade A entertainment. The plot is fun, captivating, and entirely unpredictable. I enjoyed every new twist and turn!
The worldbuilding was also markedly more detailed in this installment. Consider it a consequence of growing up on a certain series involving a bespeckled boy wizard, but I'm a sucker for magical societies hidden within our modern world.
And the Craft definitely fits the bill!
Where the book hit a bit of a sour note for me - John. In book 2, I
really
didn't like John's treatment of Cosmo. But it had seemed like the two had moved past that dynamic.
Not so apparently - when things get a bit too dicey for John's liking, he resorts back to his old habits. And I just don't think that's fair to poor Cosmo.
The two
are
very sweet when everything is going smoothly, but I'd like to see them keep that same energy when times are tough!
That being said, I'm still fully on-board with the pairing. Cosmo and John just have a chemistry - physical and emotional - that can't be denied.
If John would just grovel a bit and learn to live with Cosmo's witchy ways, all will be forgiven.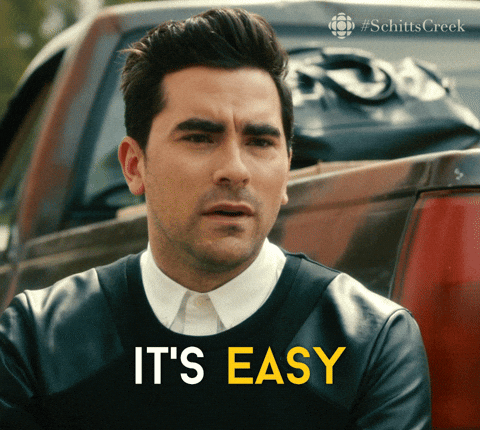 In any case, bring on the next one and let's see where this story goes!
A copy was provided in exchange for an honest review.