It's a time for searching, and a time for finding, Pisces: keep casting your line and you will hook what you're looking for.
Zane has it all planned out: land the perfect Meet Cute, fall in love, and live happily ever after.
Should be simple enough if he put his mind to it. A little creativity and some thinking outside of the box, and voila, he'd be married to the woman of his dreams.
It would be perfect.
And it would be before his visa ran out.
But why are his feelings running wild now that the pressure's on? Why is his picture-perfect plan turning into a muddled mess of morphed metaphors he can't make sense of anymore?
Just as well he's met an English professor to help. And even though their first meet is anything but cute, this down-to-earth teacher may just be the realist Zane needs to ground him and give him a shot at love after all.
Don't cast your line too wide, Pisces. Your perfect catch may already have bitten
.
How absolutely
bromantic
.
'Pisces Hooks Taurus' has everything I love about this series - an adorably clueless MC, a sweet friendship, an even sweeter romance, and UST thick enough that you could cut it with a knife.
In this addition, the clueless of the pair is Zane, a struggling comic book artist from New Zealand who's determined to fall madly in love and marry before his visa runs out.
However, much to his disappointment, he can never seem to get that fall-in-love-at-first-sight thing right.
But that doesn't mean Zane can't
brove
at first sight. Get it? Bromance and love - brove.
And that's exactly what happens when Zane ends up crashing at Beckett's place. Unlike Zane, Beckett's given up on love. But Zane's determined to prove to his new best friend that love is in fact a magical wonderful thing.
Like the previous books in this series, what I loved most about Beckett and Zane's relationship was how they truly did become each other's best friend. In only a few days, Zane was able to wiggle his way into Beckett's carefully ordered life.
And Beckett recognizes quickly what a brilliant mind and way of thinking Zane has, even if he isn't "academic" the way most of his friends are.
Zane brings colour to Beckett's life, while Beckett gives Zane that extra push he needs to go after the things he wants.
They're two very different men, yet they fit into each other's lives seamlessly.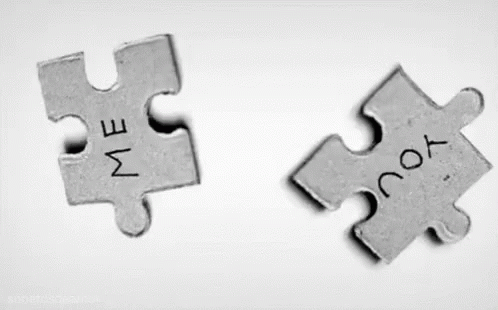 Between shared coffees and reading to each other, the two MCs become more than just friends. Of course, Beckett's aware that what he and Zane have is definitely more than just friendship. It takes Zane considerably longer to catch on, but once he does he's all in.
The transition from bromance to romance is a bit bumpy, but the payoff was so worth it. I'd call the ending a HEA, but with enough wiggle room to make me impatient for one of those short follow-ups Anyta Sunday writes!